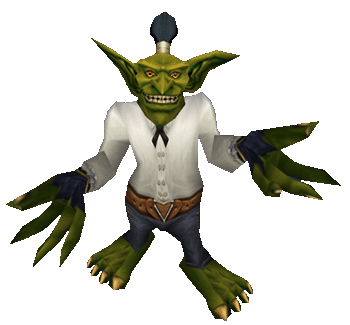 Hello !
After thousands of gold and lots of powerlevelings done,
the french websites PWOW.FR offers its services for all EU and US customers ! !grin!
PWOW is a french team which is known on several french forums, with our high 100 % positive reputation (you can check on mmo-trade.fr) we decided to get in the potential english market
Powerlevelings
Our powerlevelings aren't expensive and are 100 % secure,
Powerlevelings are 100 % hand-done
We do not powerleveler your character 24/24 because we are
humans
,
Classic powerleveling prices :
1-80 = 80 eur
1-70 = 68 eur
70-80 = 47 eur
60-80 = 58 eur
You can also add severall extras :
Gold
Epic Flying Mount
Flying mount in northrend
Honor
Craft/Gather skills
All of our powerlevelings packs are included with
1000 extra gold, epic not flying mount and 100 % flying mount
You can also order honnor farming services on our website or contact our livechat support for personal quotes
Gold
We can deliver face to face all your gold needs on all EU realms,
price is a bit expensive !youseemtobeserious! 6 eur per k
but delivery is quick between 1 hour to 32 hours, whatever your gold amount (up to 50 k)
Gold comes from our farmers
Want to know more ?
Then, you're welcome on our website !
http://pwow.fr
Website is automatically translated in your own language, but you would better read it in english .
Livechat support (FR - EN)
Powerleveling status 24/24
PWOOOWWWWWW !